Chessable Review: Is Chessable Worth It?
Chessable is a company which sells chess courses. John Bartholomew, an International Master and chess coach, founded this company. In 2019 chessable merged with Play Magnus Group. After 2019 Play Magnus invested a lot in chessable.
At the end of 2022, chess.com acquired Play Magnus group, and hence, Chessable is now under the chess.com company. After this merge, we can expect courses from chess.com streamers like Hikaru Nakamura, Levy Rozman, Alexandra Botez, etc.
They started focusing on detailed chess courses, which were lacking previously. They have partnered with world-class chess players, including Anish Giri, Peter Svidler, Vladimir Kramnik, Wesley So, Magnus Carlsen, etc., to produce a high-quality opening repertoire.
Because of this player and their high-quality chess courses, the company has become very popular. Also, the main reason was covid 19. People started investing money into chess, and many purchased chess courses from chessable.
Chessable has features that are very useful for beginners to Grandmasters. One of which is movetrainer technology. Because of this technology, people started buying chessable courses.
Is Chessable worth it?
After 2019, anyone can create a chess course on chessable. Obviously, chessable doesn't promote every chess course. They usually focus on promoting lifetime repertoires and majorly famous chess books, which are available on chessable.
The main reason behind this is opening repertoires are high-ticket products. Usually, lifetime repertoire starts at $99 and goes to $299. Some repertoires are divided into 2-3 parts. Hence, all included price goes $600-800.
Although there are many chess books and chess opening repertoires which are created by individual creators are available at low prices, between $10-25. Few books are really useful to purchase on chessable.
One of the books is 100 Endgame You Must Know. Usually, studying chess endgames is quite a boring task, and chessable helps you with it via their move trainer technology. I have written an entire review of that book which you can read by clicking here.
Overall many chessable courses are somewhat expensive, and some of them real value for money. However, I can surely say that you will get high-quality material from chessable lifetime repertoires.
If you think from another perspective, people usually spend anywhere between $500-$2000 for each chess tournament, but they are afraid to purchase a new chess course for $100.
Benefits of Using Chessable
There are various benefits of using chessable. Some of them are as follows.
1- Movetrainer Technology
Chessable has there own Movetrainer technology, which is trademarked by chessable. Because of this technology, chessable started massive growth.
This is the game-changer technology in chess. Since 2016, no one has been able to make similar technology.
In move trainer technology, the computer plays pre-filled moves from one side, and you play from another side. Because of this, it becomes easy to remember moves and openings.
2- Getting the Highest Value from Top Authors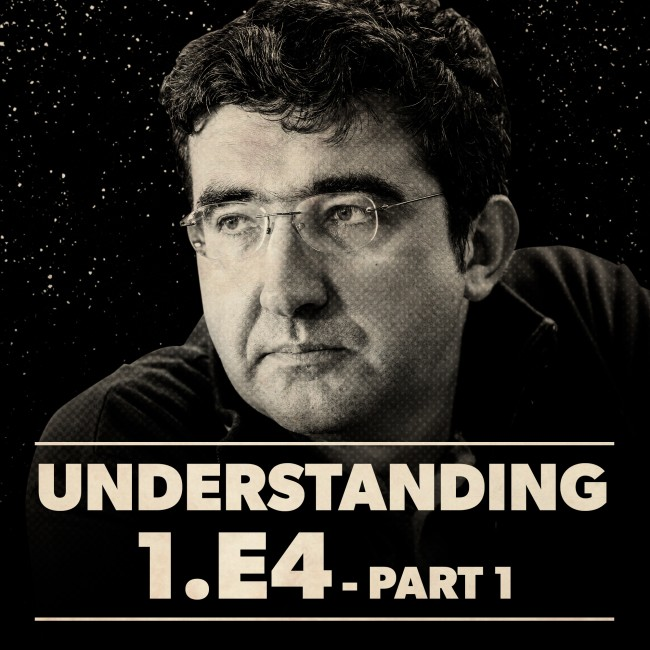 Chessable is continuously improving the author database. They have worked with more than ten world-class grandmasters and created many beautiful chess courses.
Some of the most famous authors are GM Magnus Carlsen, GM Anish Giri, GM So Wesley, GM SP Sethuraman, GM Gawain Jones, GM Peter Svidler, GM Judit Polgar, GM Pentala Harikrishna, GM Levon Aronian, GM Liem Quang Le, etc.
Usually, these chess players don't do chess coaching or do it for very expensive pricing. Lifetime repertoires are the best way to learn chess from the best.
3- Easy access
All chess courses are hosted on chessable, and you don't need to carry anything. Chessable also has there own Android and IOS applications on the store.
Once you start playing professionally, you need to carry a lot of chess material. Back in the 2000's players used to carry big opening books and notes with them.
Now with the help of chessable or ForwardChess, you even get instant access to all the books. Also, it becomes easy to solve directly on chessable instead of books. 
4- Chessable Books
Chessable started to print physical copies of chess books. They convert there courses into books to cater needs of players who study from chess books.
Beacuse of Play Magnus owns both New in Chess and Chessable, it's easier them to covert, publish and market the book. Also they know what works best using there data.
Best Chess Courses and Books on Chessable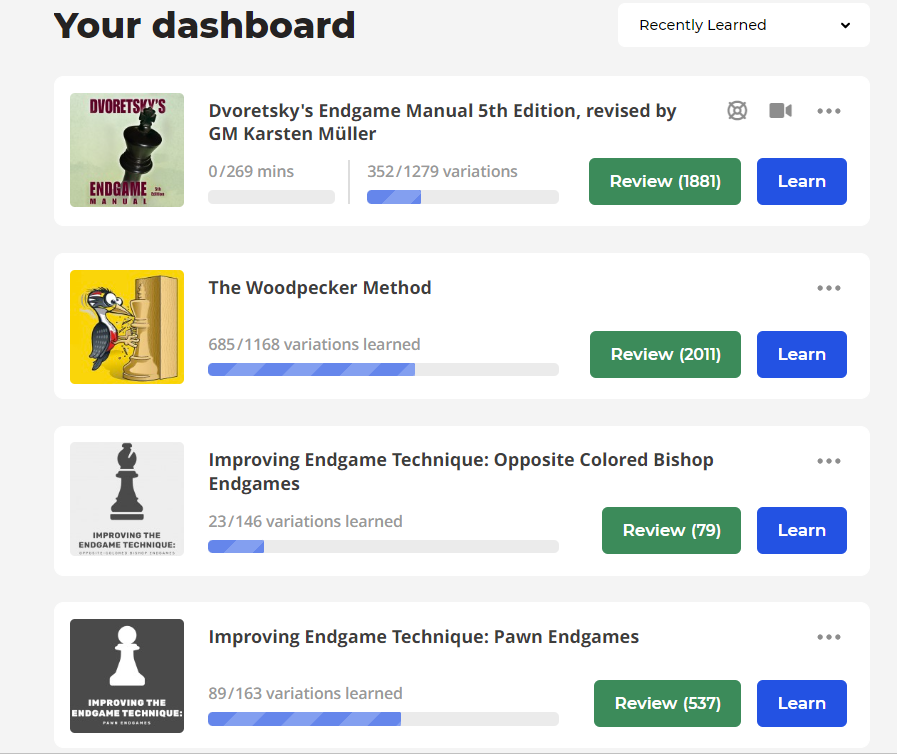 People often get confused about what to buy from chessable. Here I will suggest the best chess books and chess courses from chessable.
1- Short and Sweet Repertoires
The short and sweet repertoire is basically a smaller version of the original lifetime repertoire. All short and sweet repertoires are free and very useful for learning basic ideas and patterns. I would highly recommend you watch this repertoire before purchasing any main repertoire.
2- Lifetime Repertoires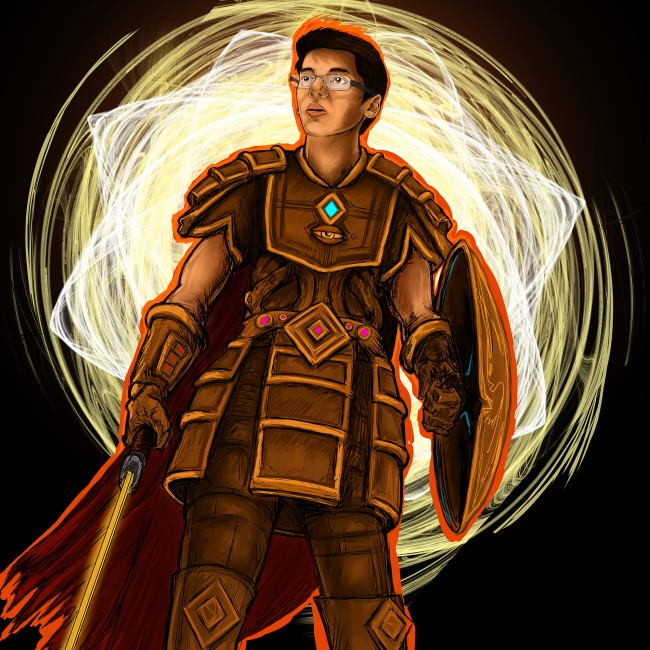 Chessable lifetime repertoire is very well researched and made by a great author or top chess player. You don't need to refer to any other repertoire once you purchase lifetime repertoire. The only problem with lifetime repertoire is it is very in-depth.
Sometimes players get confused about what to prepare and what not. Usually, Lifetime Repertoires consist of 10-15 hours of videos and thousands of variations in it. Obviously, the author and team chessable work really hard to produce it.
For beginners, I would recommend you to go with another website like chessbase, Modern Chess, Chess Mood, or chess.com and buy a simple course from there. For simple courses, I like chessbase courses. It usually contains important variations and is very easy to understand.
For professional chess players or titled chess players or chess coaches, lifetime repertoires are very good. They will get a lot of benefits from it.
3- Endgame Books
All endgame books on chessable are valued for money. The best endgame books from chessable are 100 endgames you must know and the dvoretsky endgame manual. As I stated above, it becomes very tiring to study the endgame. It becomes very easy with chessable to solve endgame puzzles and recognize the patterns.
Apart from the above categories, there are various good chess courses which are offered by chessable. As chessable is an open platform for content creators, sometimes you will find unuseful courses. So before purchasing any chess course, read reviews and then only purchase.
The best part of chessable is that all reviews are genuine, and don't delete negative reviews. They also test with beta users and then only purchase lifetime repertoires.
Chessable Coupon – How to get FREE Chessable Courses?
Unfortunately, Chessable doesn't offer the option to put in a discount code. That is why you will not find a chessable coupon anywhere on the internet.
They often run pre-applied discounts on the occasion of various chess tournaments and days.
If you often purchase Chessable courses, you can purchase Chessable Pro Membership which gives you a 15-20% discount and many other benefits.
Chessable alternatives
There are various alternatives available to chessable, which you can check out. If you are not going for any lifetime repertoires, you should definitely check out the following options.
Chess.com
On chess.com, you will get thousands of videos and lessons. To access everything, you will need to purchase a Platinum or Diamond membership. For beginners, chess.com is a goldmine. You can play there, engage there and also learn there.
Chessable is a owned by chess.com after the merge of Play Magnus group and chess.com
Even they provide a lot of features to their free users. I would highly recommend reading our detailed review written on chess.com membership.
Modern Chess
Modern chess is founded by two Grandmasters. Their main aim is to provide high-quality courses at a low price. They also have various courses which compete with lifetime repertoires.
As a reader of this article, you will get a flat 45% off on the entire modern chess product catalog by using the nikhil45 coupon code.
Modern chess is also partnered with The Chess World, ichess, ChessMood, etc. You will also get their courses on the modern chess platform at a very less price.
Chessbase
I personally used many chessbase courses. Chessbase courses are perfect for players from unrated to 2400 rating. The only problem is that you will need chessbase software for full functionality.
They recently introduced an online version of every course, but it is not good as the downloadable version. Hopefully, they will change the design and performance soon.
The quality of chessbase products compared to the price is very good. Of course, they usually sell all products between the range of $25-40 for 4-7 hours. They also have unique products and their series with legends, including Garry Kasparov.
Read More:
Chessable Pro Membership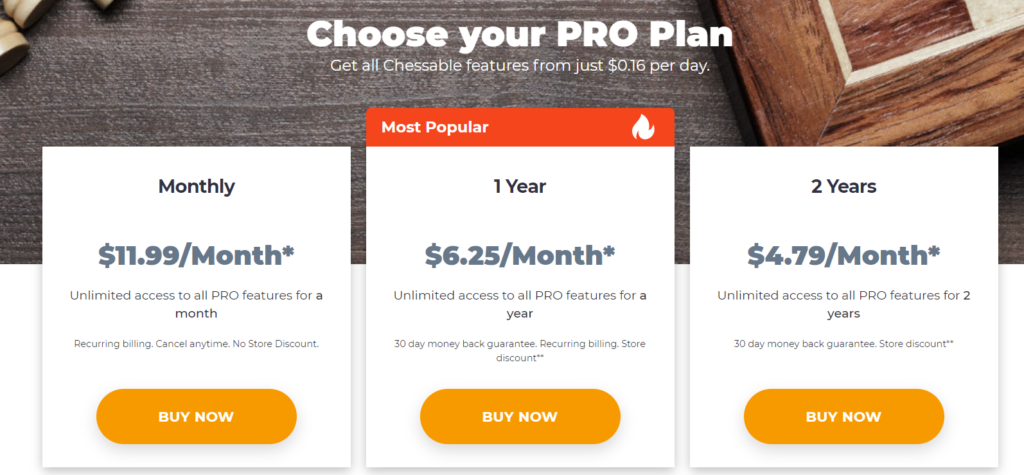 Chessable introduced pro membership with a lot of benefits. The major benefit is you can claim more free courses. In a free account, you only get limited free course seats. Also, you get another perk, including some discounts, etc.
I personally feel that pro membership is not that worth it. Instead of buying a pro membership, you can purchase 2-3 good books from chessable. It will be more worth it. The price of chessable pro membership is around $5-10 per month. Following are the key benefits and features of chessable pro membership.
Access to exclusive courses

Free courses slots

15% Discount on selected courses*

Watch video courses offline

Review difficult moves

Set custom study depth

Calculate alternative moves (Cloud)

Advanced time planner

Tablebase calculation for custom endgame courses

Explorer depth
Is Chessable Pro Worth It?
If you are a regular buyer of Chessable, Pro membership is defiantly worth it. You save almost 15% on each course, plus you get a lot of benefits.
If you are not a frequent buyer, I would say go with chess.com Platinum Membership or even Gold Membership. It is very cost-effective, and you get a lot more.
Is Chessable Good for Beginners?
Chessable is a platform that aims to provide very high-quality chess courses. These courses are often suitable for intermediate and above-level players. For beginners, you can try a more beginner-friendly platform such as chess mood.
Chessmood is a perfect membership for beginner chess players. You can also hire a chess coach to improve your chess faster and quicker.
Which is better, Chessable vs. chess com?
Chess.com is a one-stop solution for all chess needs. You can play on chess.com, write blog posts, engage in a forum, solve puzzles, and learn from lessons and videos. Chess.com is no doubt the biggest chess website and also the biggest chess business.
Chessable is only focused on chess courses and mostly on opening repertoires. Chess.com also has millions of active userbase and earnings through multiple streams.
If you are rated below 1800, chess.com Membership is perfect decision for you. It's cheap and provides a lot more value under one roof. You can learn from courses, drills, lessons, puzzles, etc.
If you are rated above, still chess.com Diamond Membership is a perfect choice, but of course, you can think about buying chessable courses. Majorly opening course on specific opening.
For hobby players, chess.com membership is more than enough to cater all your needs.
Chessable vs. Chessly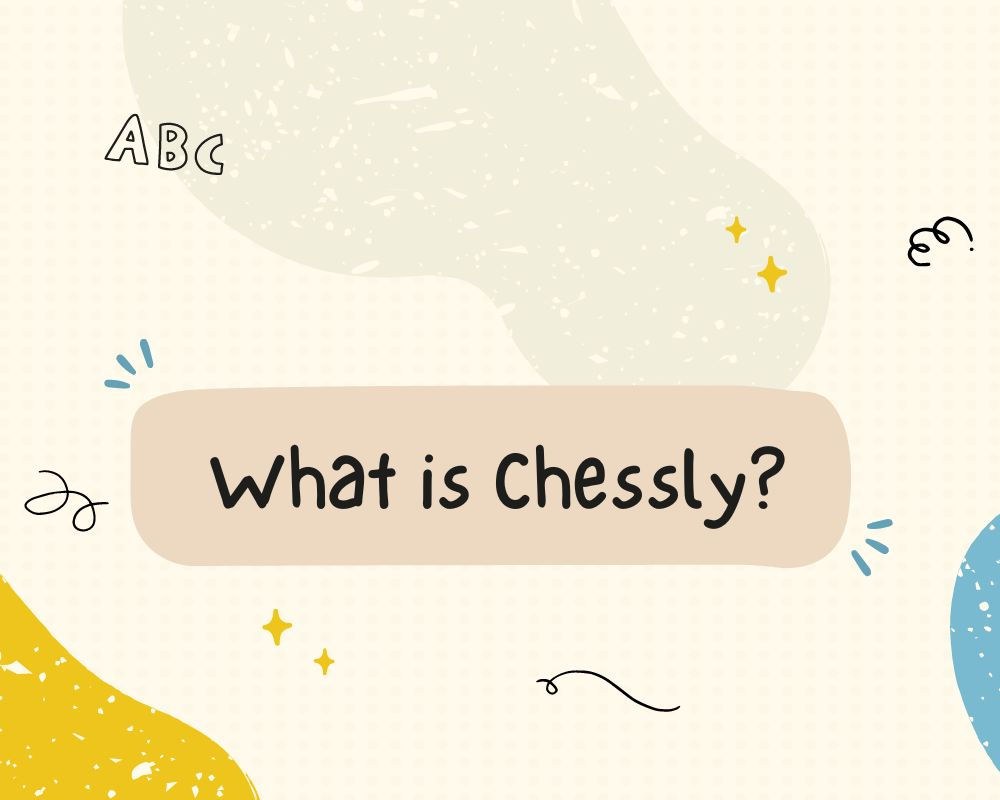 Chessly is a new platform by IM Levy Rozman, aka Gotham Chess. Chessly is a very small platform now, with only a few courses, that too by Gotham Chess. Also, it doesn't seem like chessly will create a major competition for chessable.
Chessly is majorly targeted at beginners and Gotham Chess subscribers. Levy is the number one chess YouTuber on the planet, and his popularity is increasing day by day.
All the courses on chessly are priced at $64. They also offer a Chessly Pro Membership.
But I highly recommend checking out chessly if you are a Gotham Chess fan!
How expensive is Chessable?
Chessable courses are quite expensive. Their lifetime repertoire ranges between $99-299. However, all the other chess courses range between $19-59.
I would say chessable is quite expensive but worth that price. Although consumers usually are not interested in buying this high ticket item for chess courses.
Conclusion
Overall, for serious chess players, chessable courses are quite a good option. They also run discount offers quite often. You can save a lot of money from these offers. There movetrainer courses are recommended over video courses. Video courses are extremly expensive and you can think about alternatives such as Modern Chess or Chess.com
Donate Us
Thank You for reading our blogs. We are an ad-free platform and want to serve you the highest quality blog posts all the time. We appreciate your support through donations.