Pro Chess Training Review – Is Pro Chess Training Worth It?
Pro Chess Training is a chess training website that mainly targets Indian students. They have very competitive pricing over other training platforms.
Pro Chess Training is started by 3 Indian Grandmasters, i.e., RB Ramesh, Surya Shekhar Ganguly, and Magesh Panchanathan. All of them are very renowned coaches. GM Surya has worked as a second of GM Vishy Anand. GM Ramesh helped many players to achieve their Grandmaster title.
Apart from these coaches, they have various other very famous chess players as coaches, including GM Daniel Naroditsky, GM Vishnu Prasanna, GM Pavel Eljanov, etc.
Pro Chess training is unique as they provide group classes, organize tournaments, seminars, and also training games.
Pro Chess Training Features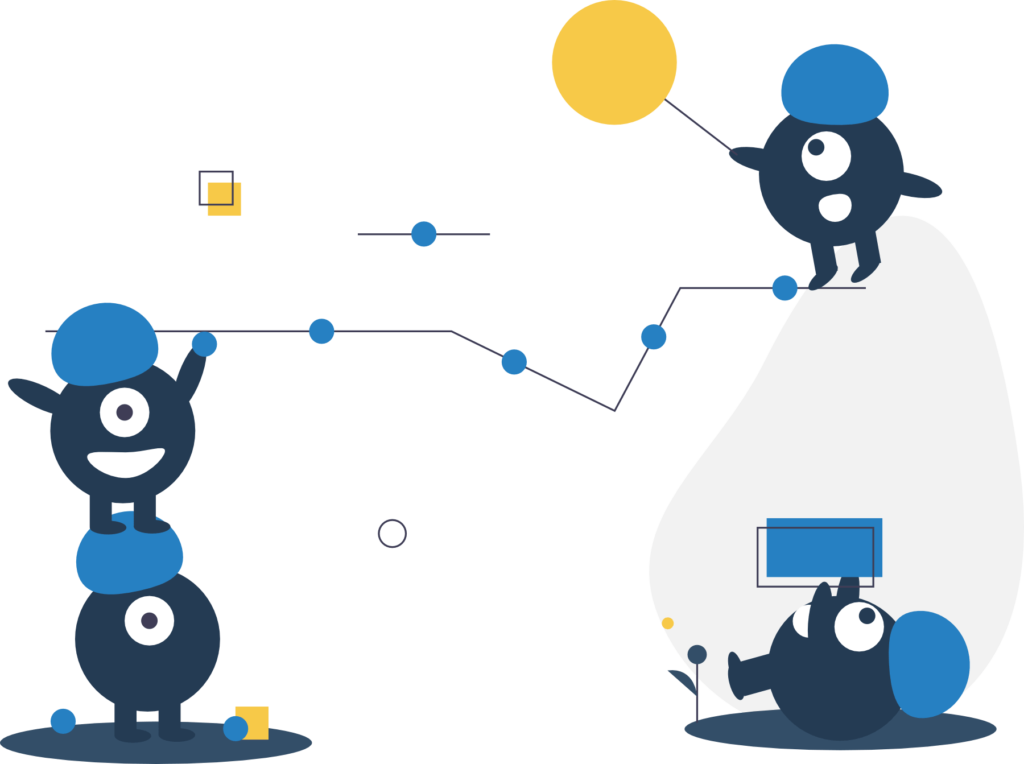 01.
Live Classes
Live classes by high-quality chess trainers and Grandmasters.
02.
Seminars
Regular group seminars by top chess coaches
03.
Training Games
Training games with players from your group
04.
Tournaments
Regular tournaments to keep tournament competitiveness
Pro Chess Training Groups and pricing
They consider the FIDE Peak rating for enrollment. E.g., If your current FIDE rating is 1730, but you crossed the 1800 rating last year, then you will be eligible to join the 4th group (1800-2300)
Less than 1000 rating
For this category, they charge 3500 INR per month, which is around $45. At this price, you get four live classes, one seminar, two training games, and one tournament. For less than a 1000 rating, this is cheap pricing compared to other platforms.
1000-1400
In this category, they provide three live classes, one seminar, two training games, and two tournaments per week. The pricing of this is 4300 INR or around $55 a month.
1400-1800
You get three live classes, one seminar, two training games, and two tournaments per week. The pricing of this is 5000 INR or around $65 a month.
1800-2300
Again everything is the same as above except for pricing. They provide three live classes, one seminar, two training games, and two tournaments per week for the price of 5750 INR or around $75 a month.
2300+ (Elite)
The elite category is the most expensive, which costs 18250 INR or $250. Also, they only provide four classes and one training games per week session for the elite category.
They only accept a maximum of 25 students in the elite category.
Is Pro Chess Training Worth it?
As we have discussed pricing and features above, let's see my thought on is pro chess training is with it or not.
For groups 1 and 2, group training is perfect for everyone. When you are below 1400, you don't need any expert personal trainer. More you need some playing practice and regular chess study. In that case, pro chess training is worth the money.
For groups 3 and 4, you are paying 5000+ for 4 group classes weekly and some extra benefits. At that time, you will also need a personal trainer to understand your strengths and weaknesses. If you choose to take four classes with a trainer, he will surely provide more value than group training.
Group 5, which is also known as an elite group, has the most fees and no tournaments, etc. Also, most probably, they have to pay more for coaches as they are teaching to elite batch.
Those who are interested in joining group 5 have already crossed the 2300 rating in their careers, and hence they can decide better.
Pro Chess Training vs. Killer Chess Training
Killer Chess Training is also a live training platform. Killer training provides training without any groups but at a fixed cost of 750 euros per year.
Killer chess training provides features such as Live chess training, homework club, forum, etc.
We have already reviewed killer chess training in this article, which you can see by clicking the following button.
Alternatives to Pro Chess Training
Whether you decide to join group 1 or group 4, you will end up spending 45000-65000 per year, which translates to $500-800 per year.
Definitely, it is value for money, but there are a few very good alternatives that you can consider.
Chess.com Membership
Without any doubt, chess.com is by far the most popular chess membership website. They offer diamond membership for $120 per year and are even cheap for the Indian sub-continent.
If you are below 1400 players, this is the most wholesome membership you can get saving a lot of money. For just $10, you get access to all the lessons, videos, and features like insights.
If you are confident in your chess practice, then you can take this membership, and I am sure that you will not need any external chess coaching to reach a 1500+ rating.
We have reviewed the chess.com membership, which you can read by clicking the following button.
Chessmood Courses
ChessMood is an all-in-one platform that provides high-quality chess courses, webinars, and seminars. The best part of chessmood is all courses are recorded by Grandmasters only.
Chessmood is suitable for everyone, with up to 2400 ratings. They have courses for absolute beginners to very advanced level chess players.
Chessmood pro membership costs less than $800 per year after signing through our exclusive link, which offers 20% off.
We have already written a depth article regarding the chessmood review, which you can read by clicking the following button.
Conclusion
Pro Chess Training is overall a good way to learn chess from. Every time you will learn different concepts from live classes. Also, training games and tournaments will create some competition.
Donate Us
Thank You for reading our blogs. We are an ad-free platform and want to serve you the highest quality blog posts all the time. We appreciate your support through donations.