8 Best Chess Books for 1000 Rated Players
Once a player reaches a 1000 rating, improving without proper resources becomes difficult. Many players start studying from random chess books, which will not help them to improve faster.
The way to choose the books is to ask your chess coach. Your coach will help you to provide the proper material. The coach knows all the strengths and weaknesses of students.
We have listed the 8 best chess books for 1000 rated players, which will eventually help you to become a stronger chess player.
As usual, we recommend you buy 1 or 2 books at a time and study them properly. Once you have finished the book, purchase another one.
Apart from studying chess books, it is important to see opening videos and also game analysis videos. Usually, it's a very cheap option than chess coaching.
You can simply go to youtube and watch many chess videos.
Best Chess Books for 1000 Rated Players
Following are some of the best chess books. All the links will redirect you to the amazon store. Also, all the recommended ratings
My system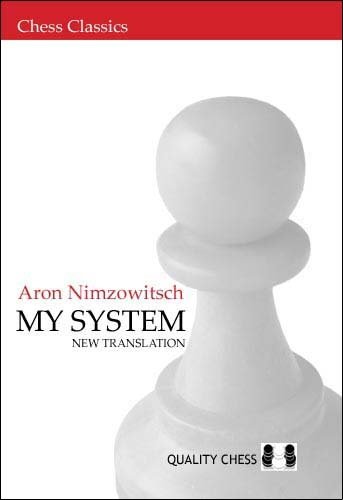 My system is a complete solution for a chess player to learn chess fundamentals. Learning chess fundamentals will be effective in the long term. You should know three principles of chess, how to find weaknesses, piece value, etc.
My system is one of the best-selling chess books in the world. Originally written by Aron Nimzowitsch in german language, later translated into the English language.
Currently, this book is sold by Quality Chess and available on all the chess stores and websites.
Chess Pattern Recognition for Beginners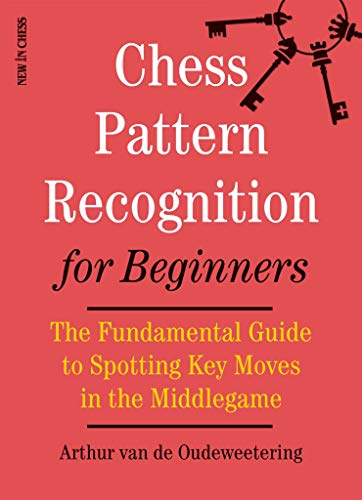 Pattern Recognition is useful when you get a worse position and also when you get a winning position. There are certain patterns in chess, such as the Lucena position and lasker's sacrifice, which you should know as a beginner.
This book will look at basic chess patterns and also some advanced-level patterns.
This book is recommended for 1000-1500 rated players.
Back to Basics: Chess Openings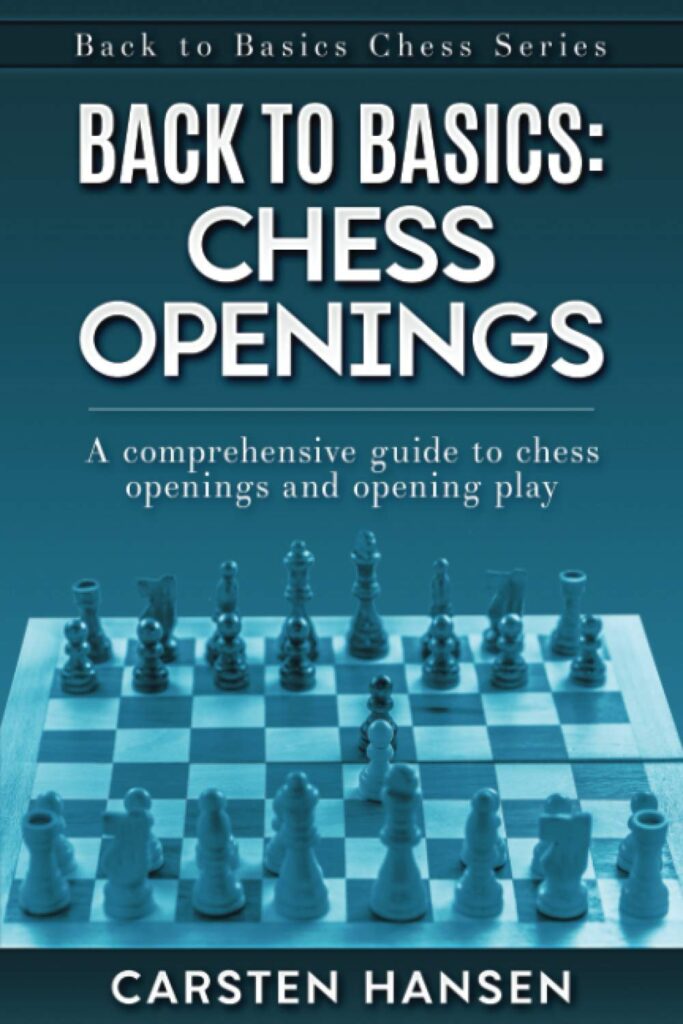 Learning thousands of chess opening variations can be time-consuming for beginners. Beginner chess players needed an understanding and basic knowledge of chess openings. They don't need to go into depth. For this, this book comes as a rescue.
In this book, Carsten Hansen mentioned basic opening principles, pawn play, How to decide openings, various types of openings, etc.
After studying this book, you will get your thoughts cleared about chess openings. This book is recommended for 800-1400 chess players.
How to Study Chess on Your Own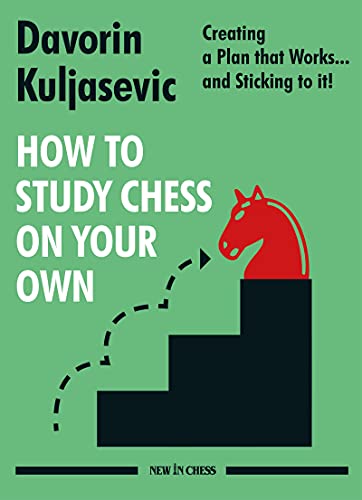 I suggested this book in many previous articles. No doubt this book is best suitable for everyone. For 1000 rated chess players, this might not be needed. But I strongly believe in having this book in your library. It will help you from time to time.
Once you reach a certain level, you can again read this book and choose different material to study.
GM Davorin explained everything you need to learn chess on your own. Not all players can afford the luxury of hiring a chess coach, or even some players don't seem able to find a good chess coach. For those players, this book can be a game-changer.
Chess Opening Names: The Fascinating & Entertaining History Behind the First Few Moves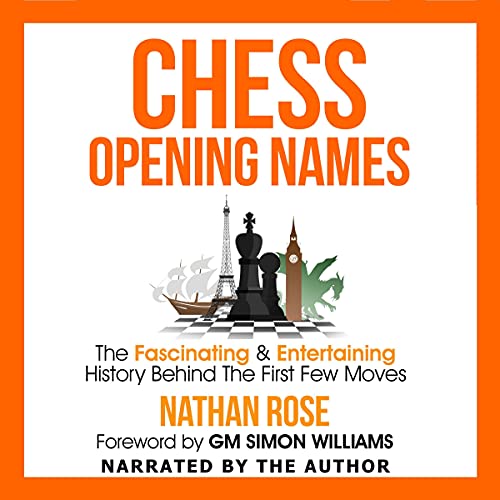 This is an audiobook presented by author Nathan Rose. In this book, he explained 50 openings and their origin. This is a completely different chess book than usual chess books.
Knowing chess history will surely improve your love of chess.
This audiobook is a brisk, enjoyable addition to any chess player's library. Prepare to be surprised, amazed, amused, and informed.
New in Chess Magazine
New in chess magazine is the world's most popular chess magazine. This magazine is distributed all over the world via offline and paperback modes.
Recently chess.com acquired Play Magnus, and New in Chess was a part of Play Magnus Group. Hence, now new in chess is owned by chess.com.
New in chess magazine will help you to keep updated with the latest chess news and information. All of the articles are written by top chess authors or Grandmasters.
New in chess magazine is a chess magazine that costs less than $15 for an issue. The yearly plan, which consists of 8 magazines, costs around $99.
Practical Chess Endings: With Modern Chess Notation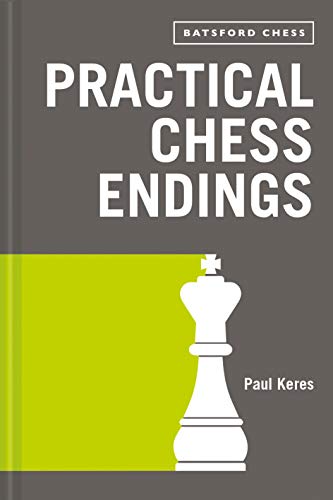 Written by Paul Keres, Practical Chess Endings is one of the wholesome chess books to study chess endgames. Paul covered all the endgame positions and techniques which are sufficient for beginners and intermediate chess players.
This book is easy to study without any deep thought. Another recommendation is 100 endgames. You must know a book that we have reviewed already. You can read the review here.
How To Beat Anyone At Chess
Sometimes titles can be misleading. Studying this book will not make you a grandmaster but will definitely help you to beat chess players similar to your level.
You will learn how to play classic games by using some techniques.
This book is recommended for 800-1200 rated players.
Apart from all these books, there are some tools and chess websites from which you can learn so much content.
One of the most efficient tools is chessmood, where you will learn chess openings, middlegames, classic games, and also webinars and seminars. This will cost you less than $80 per month. You should definitely check out our chessmood review and decide if it's perfect for you or not.
Read More:
Donate Us
Thank You for reading our blogs. We are an ad-free platform and want to serve you the highest quality blog posts all the time. We appreciate your support through donations.