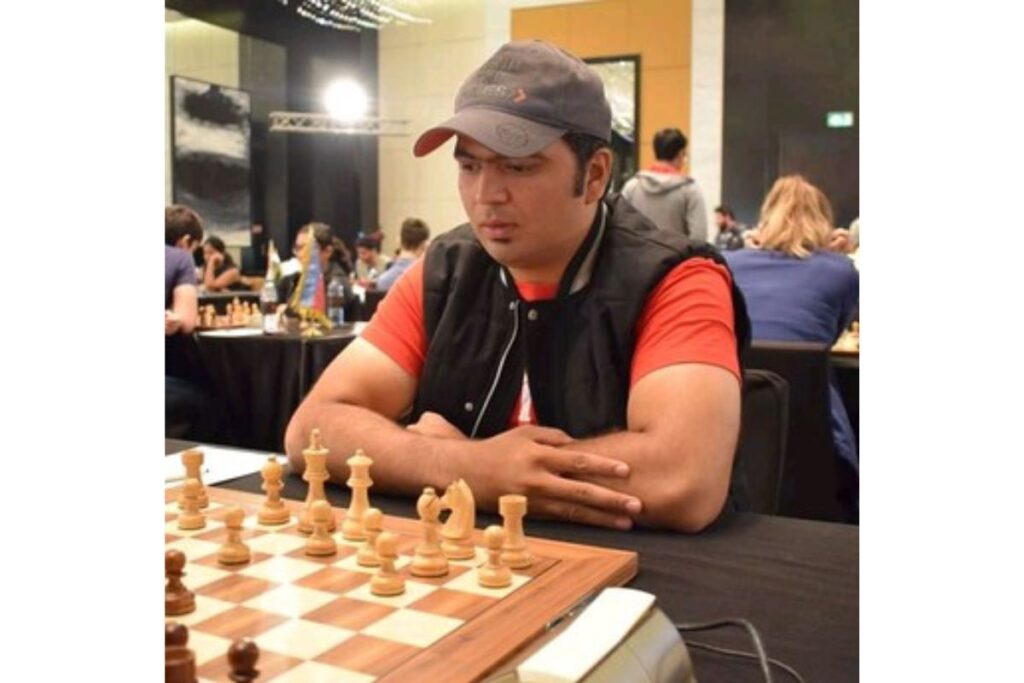 CM Soham Datar
He is a highly accomplished individual in the field of chess, holding the esteemed titles of Candidate Master (CM) and FIDE Instructor (FI). With a peak rating of 2222 Elo points, he has proudly represented India in numerous international chess tournaments and has received several awards and honors in national and state-level competitions.
Additionally, he is an accomplished chess coach with a proven track record of training and mentoring young chess players in India.
In the year 2022, he achieved an impressive international master norm, adding to his already impressive list of accomplishments. His key strength lies in his ability to help his students develop a deep understanding of the game.
He does this by thoroughly analyzing their games, identifying their strengths and weaknesses, and creating a customized plan that focuses on everything from generic to specific work. Among the many areas, he emphasizes active play, dynamic balance, basic positional ideas, calculating in the right direction, and finding creative solutions.
In particular, he is well-known for his expertise in helping students develop their middlegame and opening preparation skills. Additionally, he believes that regular playing practice is crucial for success and often serves as a playing partner and opening trainer for his students. Overall, his exceptional skills and experience make him an invaluable resource for anyone looking to improve their chess game.
Soham can speak English, Hindi and Marathi Fluently.