4 Best Chess Openings For Beginners
In this article, we are going to see the 4 best chess openings for beginners. As a beginner player, you should more focus on middlegame and endgame. That's why we will see a simple opening that you can prepare easily with very few resources. These 4 openings are perfect to become master level chess player.
Is opening preparation necessary?
This is a very hard question to answer. I would personally say that opening preparation is not necessary if you are a beginner or even 1400-1500 FIDE rated. You should mostly focus on middlegame and tactics. Already we have published more than 10 articles about the middle game. you can read that articles.
But in this article, we will see 4 major chess openings which are very easy to prepare and beginners can play easily.
Best chess openings for beginner
1- Reti opening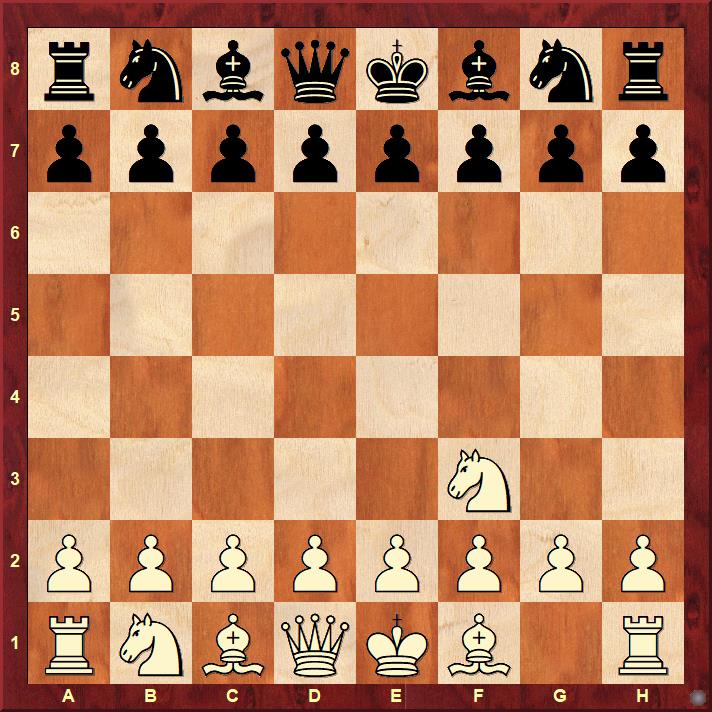 Richard Reti was a person to find this Reti Opening. Reti variation is one of the safest variations from white. You can play the first 10-20 moves fearlessly. We will see more about Reti Opening in another article.
You can do a standard plan in Reti which is Nf3, g3, Bg2, 0-0, d3, Nbd2, and e4.
Watch Former world champion Vladimir Kramnik's games for more insights.
Reti is the best chess opening for beginners to play as it is very easy to play and there are a lot of plans involved in it. You can also prepare the Reti opening by watching 3-4 videos on Youtube.
2- Pirc defense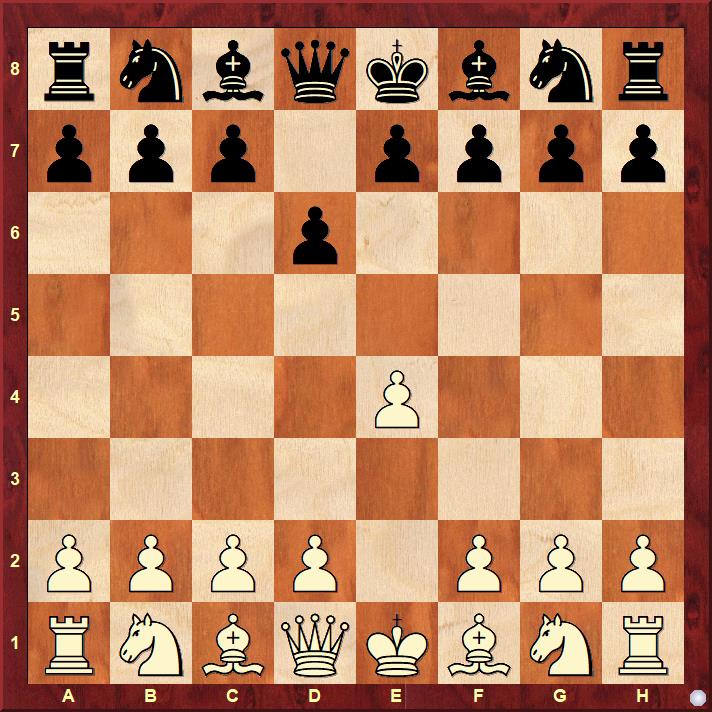 Pirc's defense is also a very safe opening from the black side to play. You will defiantly need some preparation to play this line. Pirc is not so much famous on top-level but many players play this line and they are rated around 2550-2600.
Pirc defense is dynamic in nature and it is one of the easiest openings to play against 1.e4. Although in the longer term it is not good for black. But you can prepare Pirc defense as your second repertoire.
There are mainly 2 lines which you have to prepare properly, 1st is Austrian attack and 2nd is mainline. Both give some kind of comfortable position to white but still black is fine in every position.
3- Larsen opening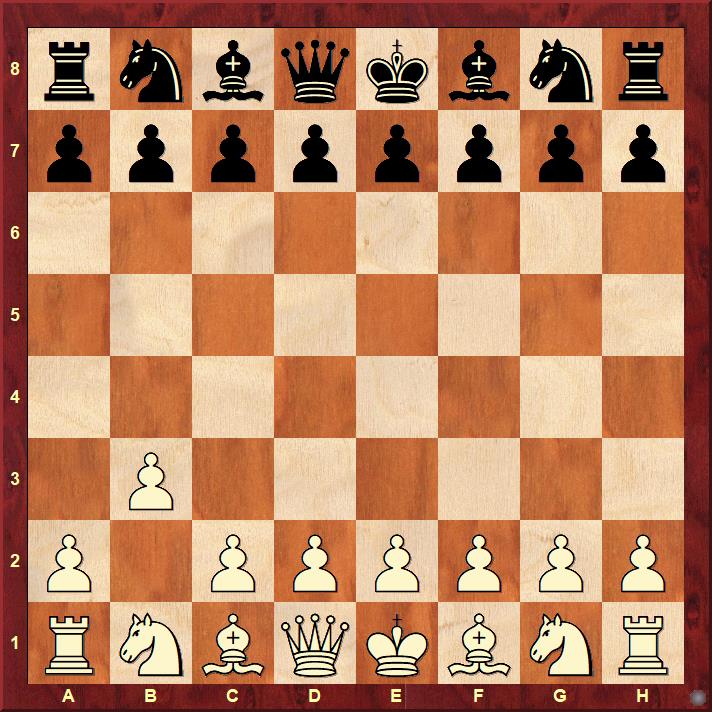 1.b3 is called a Larsen opening. This has also become popular in recent times. White has some very simple plans to play. Min point of this line to activate white's black square bishop and play with that bishop.
in recent times many players played this b3 opening as their main weapon. Some players include Jobava Badur, Rapport Richard, etc. You can watch this player's games and get some insights.
For this line, I will suggest playing as many games as possible on your computer or with a friend.
You can also watch the chessable course created by Baskaran Adhiban on Larsen Opening
4- Nimzo Indian defense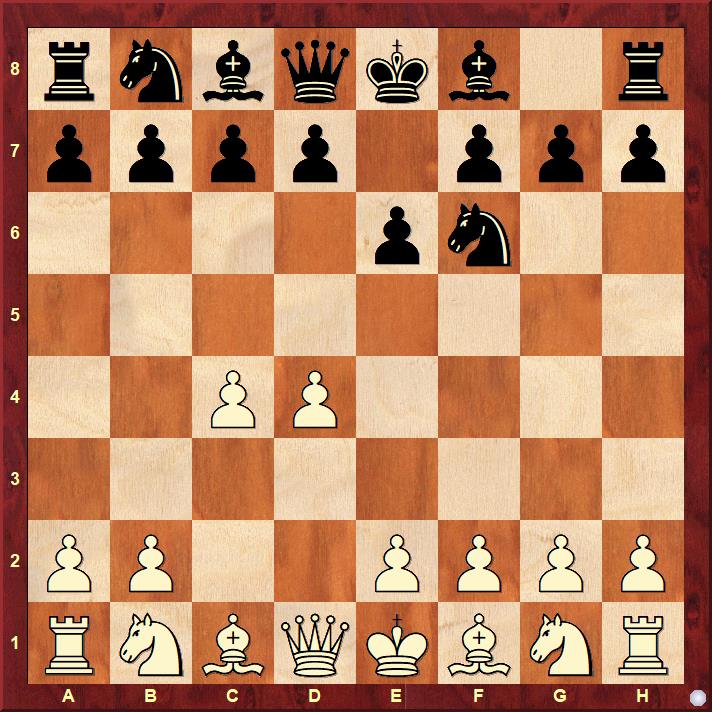 This is an opening in which we can play against white's move 1.d4. Nimzo Indian is the most popular opening in recent times. This opening has some plans which are almost similar in all variations. That's why it is a very simple line to prepare as a beginner. I will recommend preparing this line from your coach.
You will require at least a month to prepare for the Nimzo Indian Opening.
Follow top players' games and analyze that games when you will start preparing Nimzo Indian Defence.
How to prepare chess openings?
Here are some tips which will help you to prepare for chess openings
1- Practice online – Every time you will prepare a new line, don't forget to play online and try. After every game analyzes all the games which you played. Don't play more than 10 games in a single sitting.
2- Learn openings from a coach – You should hire some coaches to teach you openings. The coach will save you time a lot and he can help you in solving your queries. You can find the good coach on the lichess coaches or chess.com coaches section.
3- Buy books about that openings – You have to invest some money if you really want to become a strong chess player. Purchase a book of your favorite opening and start your preparation. You can purchase books from quality chess or thinkers publications etc.
4- Books for Modern Chess – Modern Chess provides a high-quality opening repertoire at a very less price. You can buy courses on the above openings and try them out. You can use code nikhil45 to get 45% on sitewide purchases.